Alongside its partners, safe.brussels has a twofold objective :
To coordinate prevention and security within the territory of the Brussels-Capital Region and to help all the parties involved to ensure the security of Brussels' residents and all those who visit the Region.
Error fetching tweets:Client error: `POST https://api.twitter.com/oauth2/token` resulted in a `403 Forbidden` response
View more
Publications
Guide to the integration of security systems in pu...
This guide for the integration of security systems in public spaces is intended for designers, opera...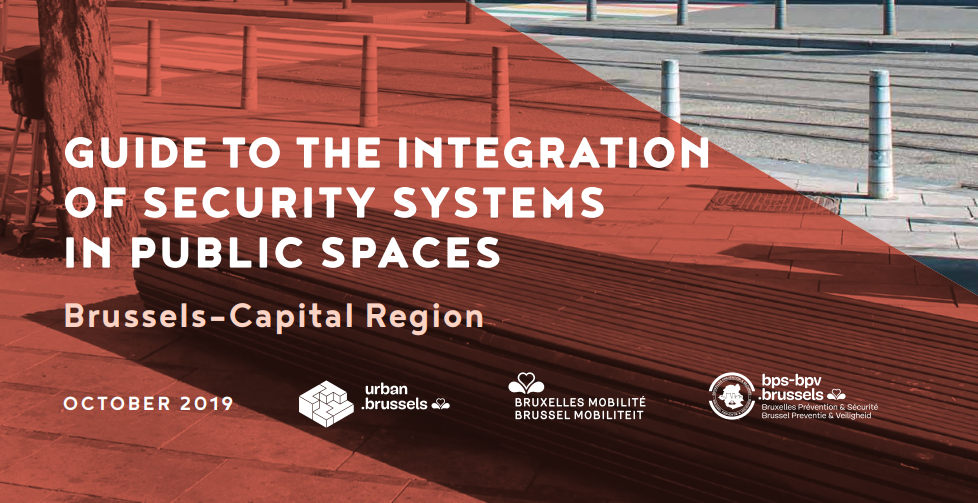 Agenda
07.07
Come and visit us at the International Cybersecurity Forum (FIC)!